Compression, Extension, and Torsion Springs
Get the quality springs you need to keep your project or production line on track.
Fast quotes
Fast manufacturing
Fast delivery
WE QUOTE, MANUFACTURE, AND DELIVER QUALITY SPRINGS, FAST.
We know how frustrating it can be to put work on hold for something as small as a spring. That's why we carry a variety of stock springs ready to ship and manufacture affordable, custom springs in just 1 to 2 weeks.
Count on a family-owned American supplier to help you stay productive. 
Shipping within 5 to 10 business days for most orders
Quotes and answers the same day
Buy springs online from a wide range of stock springs
A reliable supply chain from USA-made quality products
Responsive customer service
Superior quality springs for resellers, manufacturers, and the general public
HOW TO CHOOSE YOUR SPRING
Tell us about your spring and receive the closest available stock option or a custom quote by the end of the day. Finding the right spring doesn't need to be complicated, so don't hesitate to call for help. 859-581-7600
We know how important it is to get back up and running quickly.
Putting an entire project on hold just for a spring is frustrating. That's why we manufacture and deliver superior quality springs often in just 5 to 10 days. (Most companies take 4 to 6 weeks.) From simple compression springs to custom parts for prototypes, we're here to help. We're a 4th generation family owned and operated spring manufacturer, but we're only old-school about customer service. We rely on the latest spring manufacturing technology and our century of springs experience to give you the best product and the best experience.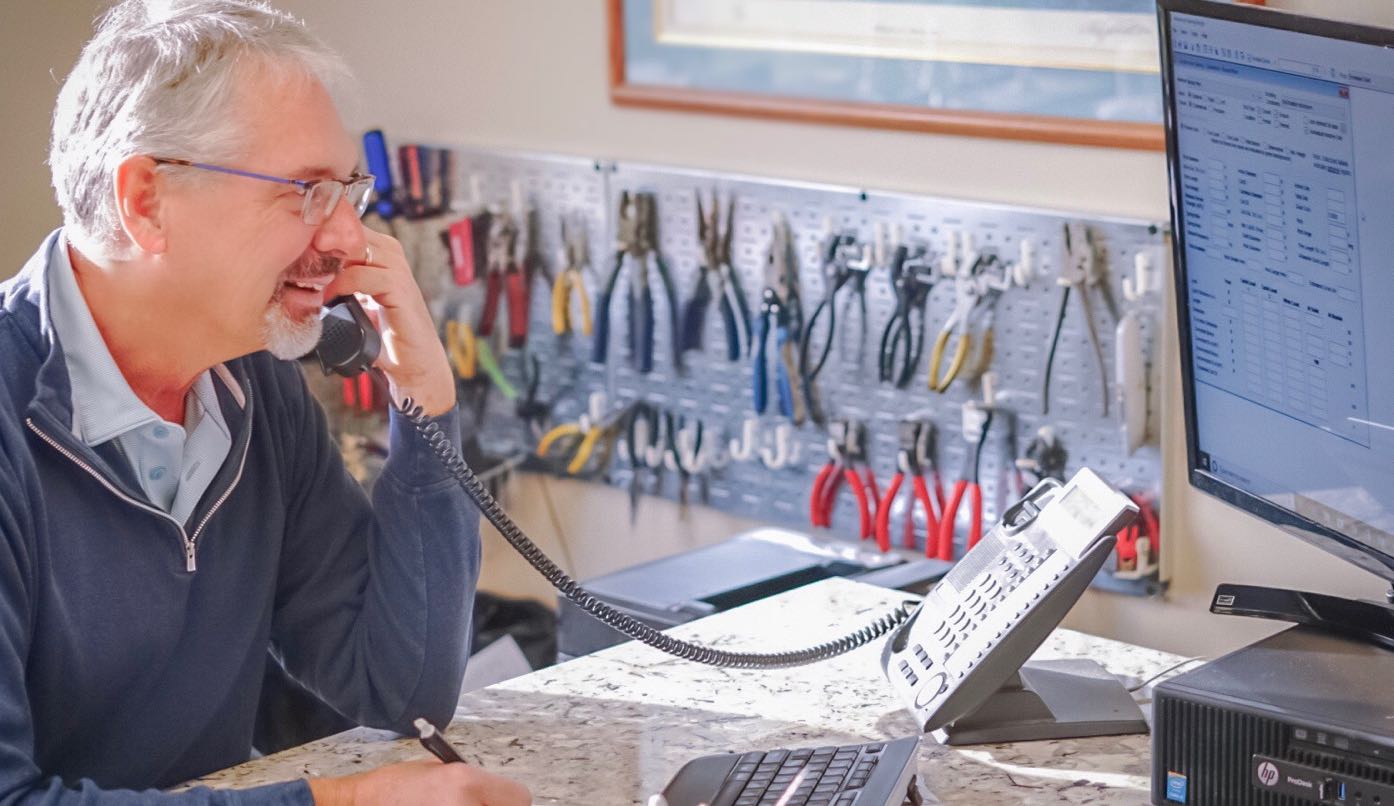 Just wanted to send you a quick thank you note. The springs were perfect and beyond my expectations. Exactly what I was looking for! On top of that, the lead time and shipping was incredibly fast and speedy. Thanks so much once again, and I can't wait and look forward to working with your company in the future.
Cameron Jordan / Athens, GA
THE SIMPLE WAY TO GET CUSTOM OR STOCK SPRINGS.

GET WHAT YOU NEED, FAST
Check your deliveries: stock springs arrive in 1-3 days and custom springs in just 5-10 days.